Battersea-based Delphis Eco, the ecological cleaning products company, has been chosen by UK Trade and Industry (UKTI) as Britain's leading ecological brand in their latest campaign. It is the "Green Pillar" in the "GREAT Britain" campaign to promote British products in 144 countries, alongside such household names as Aston Martin, Virgin, and Burberry. They will be showcasing British excellence globally.
CEO Mark Jankovich says, "We are really excited at this will open up an international market. We are keen to see our products helping companies worldwide to be more sustainable."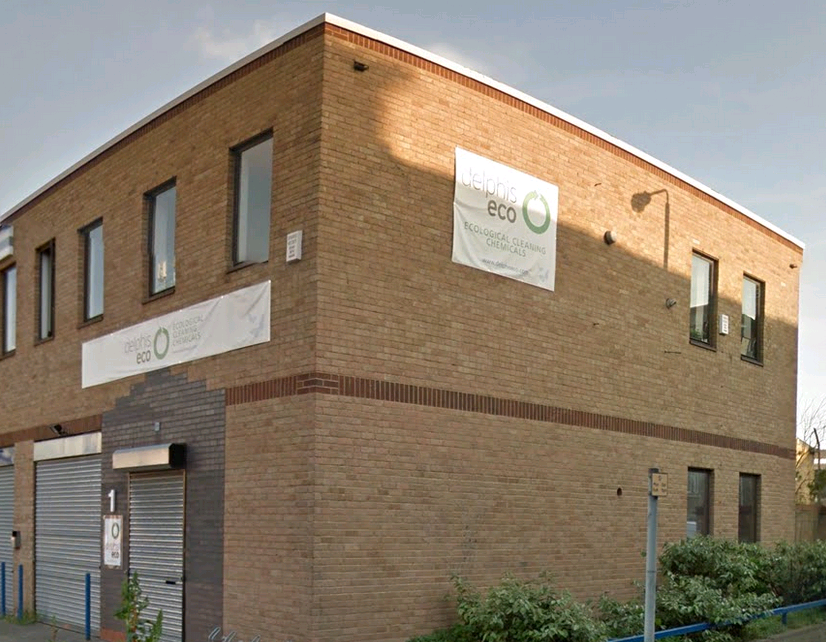 Delphis Eco was set up seven years ago by Mark Jankovich to manufacture ecological cleaning products, and was the first UK company to receive an EU Ecolabel accreditation.   It was also the first UK company to be awarded 'Best Company' by the European Commission, which recognised the brand for bringing particle innovation to the sustainability sector. With a focus on manufacturing the highest quality cleaning products that also have an independent eco accreditation, the company is committed to providing quality and sustainable cleaning products without an 'eco' price premium. As part of the 'GREAT Britain' campaign, it hopes to encourage businesses to be more sustainable and select eco-accredited cleaning products.
Mark Jankovich continues, "Part of our mission is to educate people and businesses to be more sustainable. It doesn't cost any more and this way you can reduce your company's environmental footprint."
Being chosen to represent Britain abroad is a big honour for any company and it is very pleasing that this should go to one of Wandsworth Chamber of Commerce's Members.
Steve Pinto, CEO of Wandsworth Chamber of Commerce says, " Delphis Eco have been proud Chamber members for a number of years and first came to prominence about 4 years ago when the Chamber assisted their entry in to the Supply Nine Elms initiatives aimed at getting local businesses in to the suply chain of larger developments. Now used by a number of the Vauxhall Nine Elms developement companies they are worthy winners of numerous Awards and a shining example of a local business achieving Global status in a very competitive field."
Author: This article was written by Julian Jackson, Wandsworth Chamber's resident blogger and copywriter – https://julianj.journoportfolio.com   www.julianjackson.co.uk