On Wednesday 25th February there will be a screening of the groundbreaking film "Up the Junction" filmed in Battersea. It will be shown at the Dyson Building at the Royal College of Art, Battersea. There will be a Q & A session afterwards with Nell Dunn who wrote the book and the screenplay.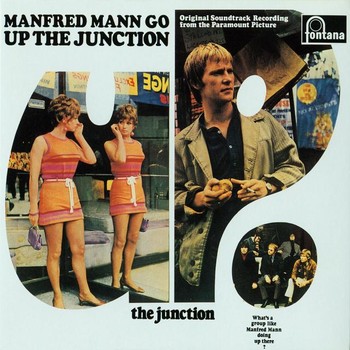 This in gritty film made in 1968 stars Dennis Waterman as the Battersea boy who has a relationship with posh Chelsea girl Suzy Kendall.Other cast members include a Maureene Lipman, Adrian Poster and Liz Fraser. The music by Mike Hugg and Manfred Mann.
To reserve a ticket (you pay £5 on the door) call Maureen from the Battersea Society on 0207 228 4873 the event starts at 7.30 pm.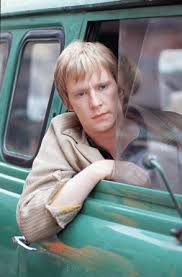 Come along and see this iconic and evocative film of life in Battersea in the 60s in Battersea with a Battersea audience with Nell Dunn.