COME DINE WITH ME COUPLES IS BACK AND LOOKING FOR BUDDING CHEFS IN CLAPHAM!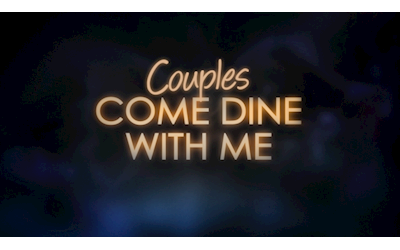 · FILMING DATES 11TH – 15TH MAY 2020
· MUST BE OVER 18
· TO APPLY EITHER EMAIL CDWM@MULTISTORY.TV AND CLICK ON THE LINK BELOW: https://itvuk.etribez.com/ag/itvmultistory/cdwmcouples6/welcome.html
Think you can and your partner can whip up a food frenzy and host a winning dinner party? Think you've got what it takes to walk away with a £1000? If so, you could soon be part of the nations most favourite tea time show.
The only criteria is that you're in a couple and you both must be over 18 and not working or trained as a professional chef.
The shoot will take place between the 11th – 15th May 2020 but casting starts now!
To apply, please click on this link: https://itvuk.etribez.com/ag/itvmultistory/cdwmcouples6/welcome.html