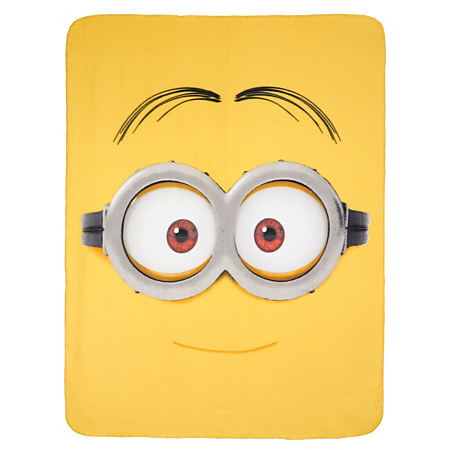 London's Asda Clapham Junction store launches a motion activated Minions themed checkout, which will surprise shoppers this weekend, to celebrate the launch of the new movie. The supermarket will see a Minions take-over and there will be limited edition Minion bananas, and themed balloons for customers.
When: Friday 26th June and Saturday 27th June, 8am-4pm.
Where: Asda Clapham Junction, 204 Lavender Hill, Battersea, SW11 1JG.