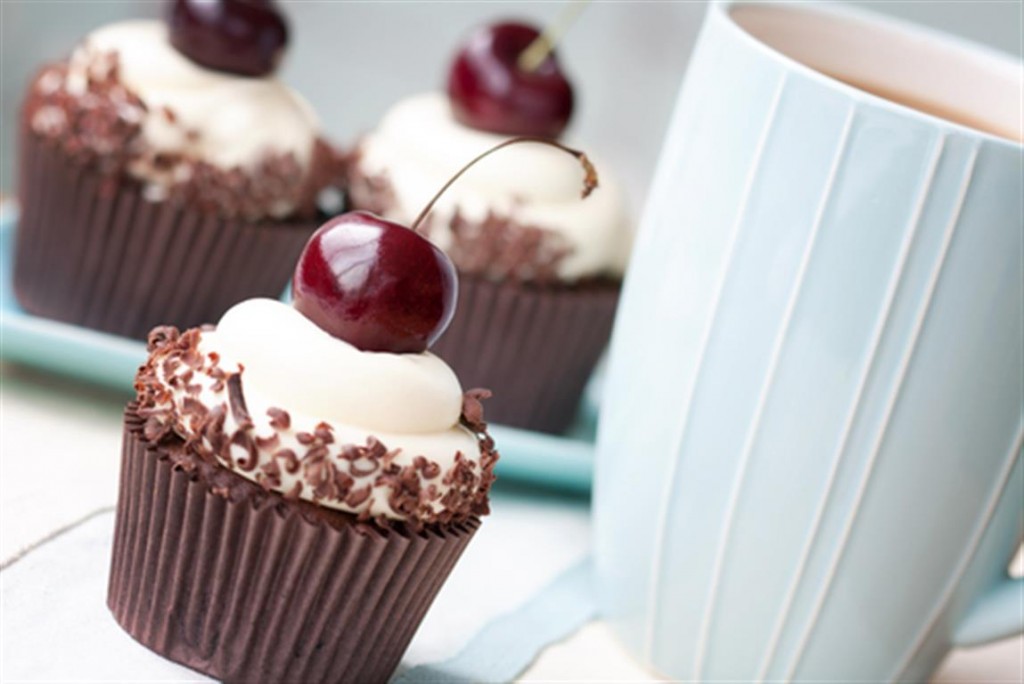 Calling all bakers and cake lovers of Battersea! We invite you to come and take part in the Great Battersea Bake Off – part of the Fabulous Feast event taking place on the pavements of the HIll. Bring your best baked delights to the Hill on Saturday 18th May where The Dessert Deli's Laura Amos will be judging the winner.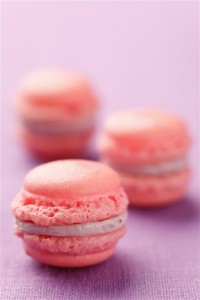 This baking competition will be split into 2 categories: one for children up to the age of 16 and one for adults. The children's category are challenged to bake 6 delicious fairy cakes (the more decoration the better!), and adults entering the competition must conjure up their best chocolate brownies.
The judging will take place at 4pm on the food festival day: Saturday 18th May. Deliver your baked entry to the stall signposted "Great Battersea Bake Off" between 11am and 4pm for a chance to WIN!
Good luck bakers!